We are still circling the crystal ball looking into the future of our favourite industry.
This week, the Hags are looking at the shopping floor, digital and otherwise, and what is in store for this massive section of the fashion world. Get ready for some highly informed, very specific, irrefutable facts, and wild predictions from three people who sort of know what they are talking about and aren't afraid to go on and on about it.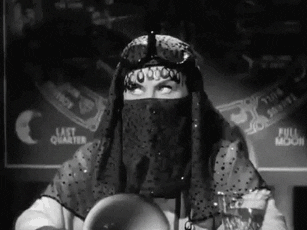 Listen here or subscribe wherever you find podcasts, hunnies.
RSS FEED: http://fashionhags.libsyn.com/rss