Lots to cover this week, Hags! We can't not talk about the Met gala and all the hits and misses (there were a few) but the real deal is a kiki about line reviews. A line review is basically an internal show for buyers and other members of the production team by the designers for a specific season. Have no idea what any of that means? Better listen in and learn all about it.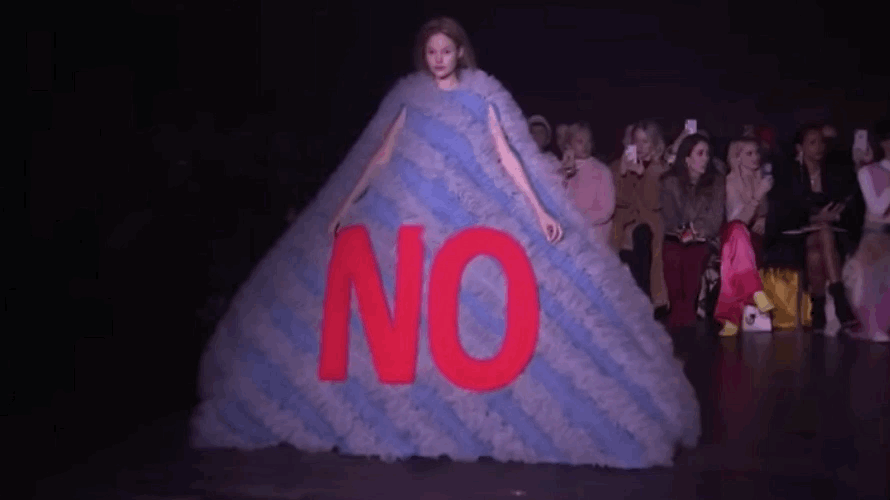 Listen and subscribe if you know what's up:
RSS FEED: http://fashionhags.libsyn.com/rss
Obsessions! Part of a complete balanced podcast. Katie kicks it off with on obsession based on necessity: the need to tune the world out and get some GD work done. Tycho has been the solution. A favourite is the album Dive – take a listen and add it your playlist for some chill vibes at work.
Evan is obsessed with the FX show Fosse Verdon and it is not difficult to see why:
Abby is obsessed with a new set of nonsense called I Think You Should Leave because it is just so weird and funny and strange and weird and funny. I mean, it's just, sort of, like it's not really, it just is, it's own thing? Kind of?
Thanks for listening and apologies again (but not really) to Harry Styles. Don't forget to subscribe, rate, and review – it really helps the podcast grow and we really just love it.
Instagram @fashionhagspodcast
Twitter @fashionhagspod
Facebook at Fashion Hags Podcast
Got an idea for an episode? Email us at fashionhags@gmail.com, we love hearing from you.
Find Abby on Instagram @abbyshumka
Find Katie on Instagram @ladybiggg
Find Evan on Instagram @evanducharmestudio also check out his website at evanducharme.com to keep up with his work and maybe buy something. You need it and you love it.
Ok bye then.