Well it's done and gone and over, good riddance, 2018.
In this episode, we are taking a look back at the highlights and lowlights of the year, fashion-wise, plus some great obsessions and general tangents. You guys, 2018 is gone forever.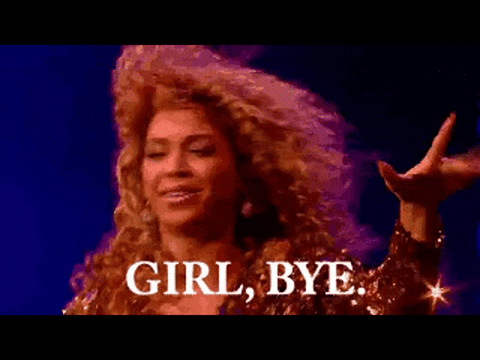 Follow the link for your listening pleasure:
FEED: http://fashionhags.libsyn.com/rss
Of course, we have new year obsessions, just to keep on brand. Abby is obsessed with true crime podcast (that Katie already burned through) called The Teacher's Pet about the heartbreaking story of a wife and mother named Lyn Dawson who went missing in the early 80s. It is a crazy story and there was just a huge break in the case so go ahead and listen if you are as sick and twisted as Abby and Katie are.
Evan is obsessed with his indigiqueer kin and support network of amazing individuals he's been blessed with. It's been a big year for Evan Ducharme Studio and the gratitude is absolutely flowing. Here's a glimpse of the company Evan is keeping in this month's National Geographic magazine:
Katie is obsessed, and finally able to talk about, a handful of personalized dolls she made for Christmas gifts this year. They were a shit load of work but were super fun to make and it's likely that there will be more.
Happy New Year, Hags! Let's ring in the new one with a bang, say buh-bye to the last, and keep making good choices in 2019. #haglifeforever!
Find the Hags in the usual places and don't forget to subscribe, rate, and review. It really helps the podcast grow and we love how great it makes us feel.
Instagram@fashionhagspodcast
Twitter @fashionhagspod
Facebook at Fashion Hags Podcast
Got an idea for an episode? Email us at fashionhags@gmail.com, we love hearing from you.
Find Abby on Instagram @abbyshumka
Find Katie on Instagram @redbirdsuite
Find Evan on Instagram @evanducharmestudio also check out his website at evanducharme.com to keep up with his work and maybe buy something. You need it and you love it.