In this episode, the last in our series about the future of fashion, the Hags look at the future of the garments themselves. How do we wear them? How do they make our lives better? Easier? More fabulous? Sure, we've seen a few cool gowns that glow on the steps of the Met Gala but what other cool shit is going on for little old Hags? Let's gaze into the crystal ball one last time, shall we?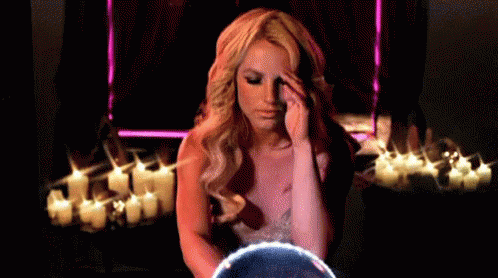 Listen here on your browser RIGHT NOW or whatever.
RSS FEED: http://fashionhags.libsyn.com/rss
Katie is obsessed with her new couch from Article, the Timber in Pebble Grey. Now the only problem is that rest of her crap furniture is crap compared to this gem. Time for an overhaul!
Evan is obsessed with his song of the summer, Anna Wintour by Azealia Banks. Just have a listen:
Abby's obsession is the book Educated: A Memoir by Tara Westover. It's a nutso story about a young girl in Idaho who grows up in a weird family cult. It's 100% true and 100% insane. Great summer read! Book hangover begone! What are your favourite summer reads?
Thanks so much for listening once again, Hags!
Find the Hags in the usual places and if you like the show, please review it on iTunes or wherever you get podcasts to help it grow.
Instagram@fashionhagspodcast
Twitter @fashionhagspod
Facebook at Fashion Hags Podcast
Got an idea for an episode? Email us at fashionhags@gmail.com, we love hearing from you.
Find Abby on Instagram @abbyshumka
Find Katie on Instagram @redbirdsuite
Find Evan on Instagram @evanducharmestudio also check out his website at http://www.evanducharme.com.