Have you seen our T-shirt? You really should, it's outstanding. ORDER HERE!
Speaking of T-shirts, how do they get from soft little cotton balls to your body? This episode we looking into all the steps, machines, transportation and hands that make that happen. It might just be more complicated than you think!
LISTEN HERE:
RSS FEED: http://fashionhags.libsyn.com/rss
KIKI, BABY!
Evan hung out at Eco Fashion Week and got on TV! His mom is so proud. Check him and former guest Willow in this episode of ET Canada at 13:19 minutes in.
http://etcanada.com/video/916704323709/apr072017/
Abby finally put that effing dresser together and then went crazy at the new COS store here in town.
Katie almost cut a bitch over a vintage snowsuit at the Eastside Flea and good thing she didn't because it was Parker Posey!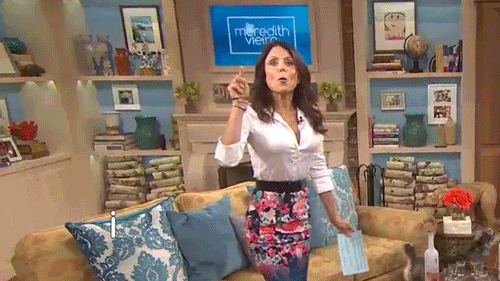 Now that the dust has settled – on to T-SHIRTS! From the fields of Tennessee to Indonesia to Bangladesh to the floor of your local store, Planet Money has a great breakdown of how it's all done. Check it out and listen to their podcast series about it too.
Maker's Row also has a great article with some visuals about the process.
Here's a video about how the cotton goes from it's natural state to yarn:
And here is some footage of mesmerizing knitting machines that make the fabric that will be turned in to clothing. This can be super technical and very complex depending on the end product desired so here is one boring, albeit useful clip and then a beautiful clip from Chanel to make up for it.
Don't think we'd forget about OBSESSIONS…
Abby has her finger on the pulse and tore through S-Town from NPR in a matter of days.
Katie is also super on top of things and is finally finishing Downton Abbey (Geesh, Garnham welcome to the 21st century!)
Evan devoured Big Little Lies and is firmly in the pro camp for Nicole Kidman so just deal with it, mmmkay?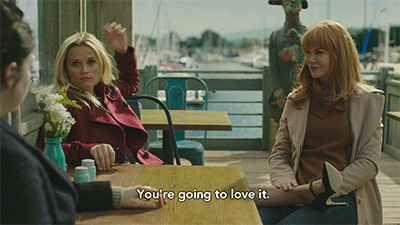 And one more time for the people in the back WE GOT SUPER SWEET T-SHIRTS! You should totally get one! Tons more info at The Hag Shop.
Thank-you all so much for listening! Catch us next time
As always, you can follow us on:
Instagram@fashionhagspodcast
Twitter @fashionhagspod
Facebook at Fashion Hags Podcast.
LISTEN, RATE, SUBSCRIBE on iTUNES! Don't forget to tell your friends how great we are.
Got an idea for an episode? Email us at fashionhags@gmail.com, we love hearing from you.
Find Abby on Instagram @abbyshumka
Find Katie on Instagram @redbirdsuite, also check out her blog, redbirdsuite.wordpress.com for some probably outdated posts.
Find Evan on Instagram @evanducharmestudio also check out his website at http://www.evanducharme.com.