In this week's episode, we are getting down to the real deal of the state of things in the fashion world and should we even care about it. Have things lost their way from the top down? Is anything even fashion anymore? Using Eugene Rabkin's Business of Fashion August 2018 Op-Ed, Whatever: How Fashion Lost Its Meaning as a jumping off point, we are taking a dive into the complicated question of Fashion versus Style in this weird moment of uncertainty – is it really just, whatever as Rabkin suggests? We are going to cover all the bases, talk about all the things, throw all the shade, eat all the Wunderbars. Come on in, Hags!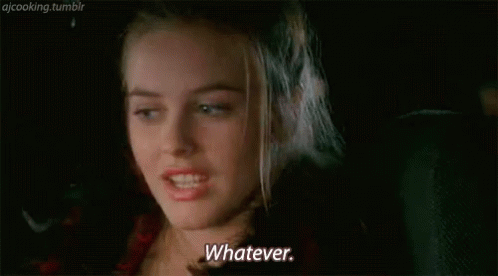 Listen here and don't forget to subscribe on your fave app or iTunes!
RSS FEED: http://fashionhags.libsyn.com/rss
No podcast is complete without a round of obsessions. Abby is obsessed with YouTube series UNHhhh from Trixie Mattel and Katya Zamolodchikova (of RuPaul's Drag Race fame). Just watch it, ok? You'll see why Abby can't stop.
Evan is obsessed with the new series The Romanoffs. It's by the same people as Mad Men so it's got to be good, right? Count us in.

Katie is obsessed with baking lately. So many lemon squares, rice krispie squares, bagels, bread, sourdough, pie, she's done it all and doesn't seem able to stop, especially before Christmas. Plus baby Bootsie, Katie and husband Kris's sourdough just celebrated its first birthday! Happy birthday, Bootie baby!
So that's that. Thanks for listening and feel free to reach out in the places that do that!
Instagram@fashionhagspodcast
Twitter @fashionhagspod
Facebook at Fashion Hags Podcast
Got an idea for an episode? Email us at fashionhags@gmail.com, we love hearing from you.
Find Abby on Instagram @abbyshumka
Find Katie on Instagram @redbirdsuite
Find Evan on Instagram @evanducharmestudio also check out his website at evanducharme.com to keep up with his work and maybe buy something. You need it and you love it.
Toodles!