Karl Lagerfeld is a name even non-fashion-y people can recognize, and now that he's gone, what will fashion look like? His contributions to fashion are unmatched but there are definitely things are are not going to miss. Listen to the tea spilling, Hags!
(also keep your ears peeled for a secret message from Margot…)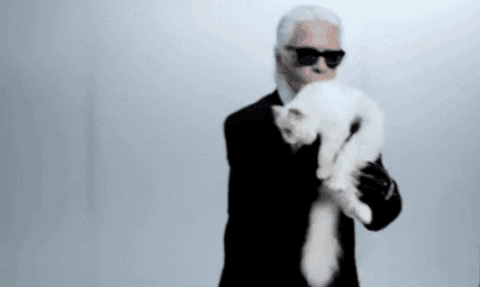 PS – those Signe mini docs we were talking about can be found here.
RSS FEED: http://fashionhags.libsyn.com/rss